Hi! I am Christoph...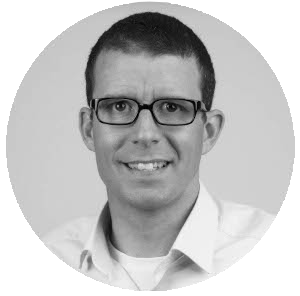 ...I have been working in cyber security for over 20 years. I have held a wide variety of positions. Worked for end customers and integrators. The financial and telco industries are particularly close to me.
This blog reflects my personal opinion and has nothing to do with my employer.